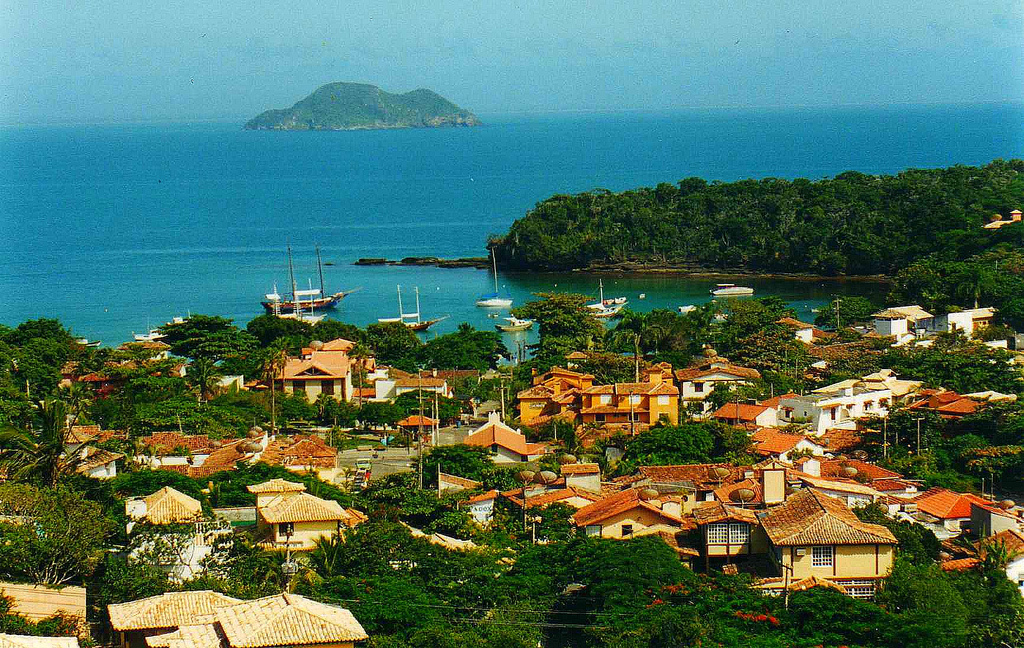 There are many sites well worth seeing in Rio de Janeiro, as it is one of the world's alpha cities, with the World Cup and forthcoming Olympics cementing that reputation. However, Brazil is a massive country, and with the frenetic pace of the Rio city, you might find yourself getting worn down within a matter of days.
When this occurs, it might be time to pack your things, rent a car and head out into the countryside that stretches outside the Rio metro area. While motoring around on your own is easily doable, be sure to consult those that know the best spots in Rio state (Tour Guide Rio is a great resource for local knowledge) before heading off blindly into the hinterland.
If you have limited time though, be sure to check out these attractions when touring Rio State on 4 wheels…
Petropólis
Is the heat of the coast starting to get to you? Want to explore some of Brazil's most fascinating history? Then head inland up to the cooler environs of Petropólis, which is a place that served as a summer home of a New World empire up until the late 19th century.
Situated at almost 3,000 feet above sea level, Petropólis was where Pedro II, one of Brazil's emperors before it became a republic, spent the sultry days of summer hiding from the oppressive humidity present in the coastal lowlands.
While Brazil is a democracy in the present day, Petropólis remains a popular destination for locals during the sweltering days of the southern summer, as the remains of imperial architecture are lovingly preserved in the present day, and stories and artifacts from that bygone era can be read and observed in the Museu Imperial.
Being up in the highlands, there is also opportunity to participate in adrenaline sports, as whitewater rafting, mountain biking and trekking are all widely available here.
Armação dos Búzios
Are the crowded conditions on the urban beaches of Rio de Janeiro city cramping your style? If so, pack up the car and head beyond the city limits to Armação dos Búzios, where the incessant pulse of the city is replaced by the lush greenery of nature and the laid back pace of small town Brazil.
While it is worth noting that this place can get busy during the southern summer and during school holidays in June/July, going during the work week will usually yield you a beach experience that is far more peaceful than anything you can find in the city.
Boat trips, diving and surfing are fun activities that you can use to break up the monotony of laying in a sun lounger, while those fortunate enough to be around during late July can take in a lively annual jazz festival that last for about four days.
Paraty
Those that want to experience the culture of colonial era Brazil will need to put a few miles on the odometer, as the coastal town of Paraty lies about three and a half hours away from Rio city. The effort put in for this day trip will be well worth the effort though, as the cobbled streets, ancient churches, and Portuguese styled buildings will have those camera shutters clicking within moments of your arrival here.
In addition to the old architecture that is prevalent in this colonial town, the beaches and many islands off shore are also a draw, so when one considers the distance to come here and all the attractions there are to experience, it may be better to make this journey an overnight instead of going through the stress of trying to see everything in one day.