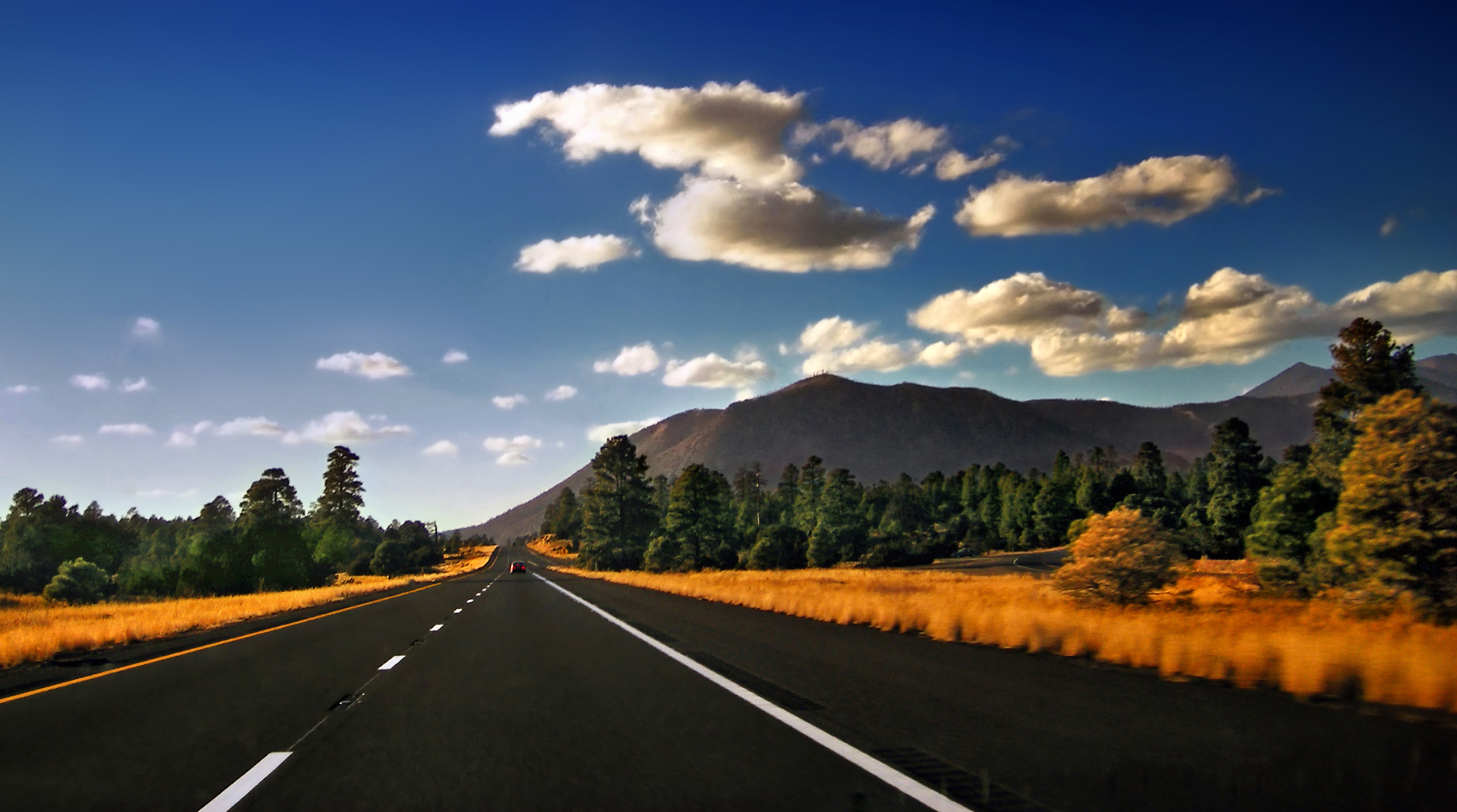 America has long been a country where the car has reigned supreme, which isn't entirely surprising considering its size. As the world's 3rd largest country by land area, long distances between towns and cities have led to people favoring this mode transportation over trains or other forms of mass transit, in addition to the strong streak of individualism and desire for personal freedom among citizens here.
Given the diversity of landscapes throughout the USA, basing a vacation around long drives has long been a popular option for folks that live here, and for those from outside the country, renting a car or truck and hitting the road is nearly mandatory if you wish to discover the real America.
The following epic road trips will take you through this countries' most timeless natural settings – all you have to do is load up your vehicle with drinks, snacks and a MP3 player filled with your favorite tunes, and you'll be set to discover the best of what America has to offer.
Let's uncover the best road trip routes in the USA together, starting with the…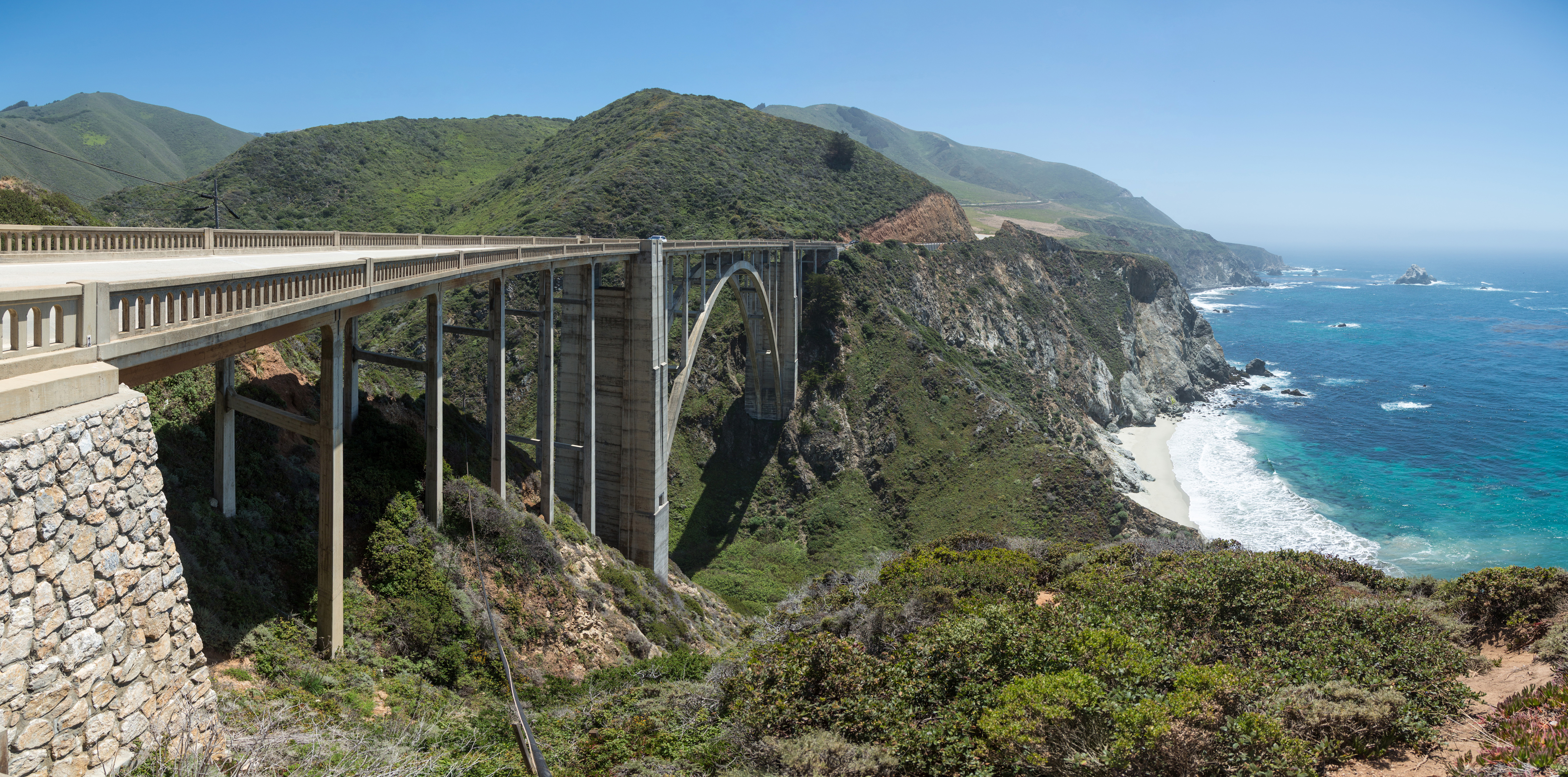 1) Pacific Coast Highway
Those seeking the carefree feeling that California provides to its residents on a daily basis can sample of best of it by touring the Pacific Coast Highway in California. Running between the twin metropolises of San Francisco and Los Angeles, this windy highway clings to the coastal mountains that tumble straight into the sea, providing many photographic opportunities. Be sure not to miss the beaches at Big Sur, where the wildness of the Pacific meets the coast ranges at their best!
2) Going-to-the-Sun Road
While many locals and tourists most closely associate the American Rockies with the picturesque peaks of Colorado, we think you'll miss out on the best views of this epic range if you miss the Going-to-the-sun Road in Montana.
Located within Glacier National Park close to the border with Canada, the peaks here resemble the Canadian Rockies more closely than the ones further south, creating a valley to peak prominence that is more dramatic then the ones in Colorado.
Highlights on this road include 100+ foot high Virginia Falls, pristine alpine lakes, and eye-opening views of what life is like above the tree line.
3) Blue Ridge Parkway
The scenic byways of the east deal in landscapes that are much more subtle in their beauty, as the Appalachian views present on the Blue Ridge Parkway in Tennessee and North Carolina have been tempered by over a billion years of erosion.
Because of this fact though, hiking to the tops of many 6,000 foot peaks is a much more accessible feat than attempting to scale mountains in the Rockies, and the fall colors here are to die for, and last longer than their compatriots further to the north.